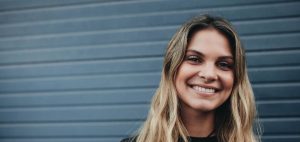 Free Pregnancy Testing
Do You Need To Be Tested?
At Soundview, we offer medical-grade pregnancy tests.  All of our services are completely free and confidential.
We know an unplanned pregnancy or the fear of an unplanned pregnancy can feel overwhelming, which is why it's important to get a medical-grade pregnancy test and ultrasound if indicated. This will give you answers so you can begin thinking through your next steps.
We're here not just to provide a test but offer options counseling as well if needed.
Other things to know ABout Pregnancy Testing
Your pregnancy test is completely free and confidential
You can take the test as soon as you miss your period
If your test comes back positive, you have options!
An unplanned pregnancy doesn't mean your life is over. It may present challenges whether you choose to terminate or carry to term, but remember that our lives are full of challenges that can be overcome and make us stronger with the right support and help!
You can bring someone with you to your appointment if you'd like, or come by yourself.  There are no age restrictions, anyone can make an appointment.  We know pregnancy can be a surprising and scary situation to process and navigate, and doing so in a community is better than by yourself. If your pregnancy is confirmed and you need help processing how to tell people, we offer free coaching and support.
Schedule Free Pregnancy Test
Make your appointment today for your free in-clinic pregnancy testing.